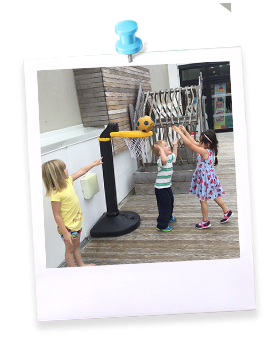 The fees for your childcare are subject to the number of days you want your child to spend with us, what activities they take part in and what the government subsidy that your child could be entitled to.

For a current fee schedule, contact the centre manager to discuss your requirements and receive a fee schedule.


WINZ & Childcare Subsidy
You may be entitled to a WINZ subsidy. The best way to find out, is to talk to Work and Income direct. Here is a good place to start
https://www.workandincome.govt.nz/products/a-z-benefits/childcare-subsidy.html
20 Hours Subsidy
If your child is three, they are entitled to the 20 hour subsidy at our centres. However, if your family is eligible for the WINZ subsidy, WINZ do not provide a subsidy for the 20 hours that are subsidised already but only for any hours over the 20 ECE hours.
Free Sessions
We have a limited number of completely free sessions of up to 20 hours per week that we have set aside for parents of children who have not been able to access, or prefer not to attend community-based playcentres or creches.
Ideal for parents during maternity leave, non-working parents or parents who work shorter hours and are caught in the gap between different tax breaks or subsidies.
Optional Charges
Millie's House exceeds the basic regulations and expectations set out by the government. Exceeding these standards comes at an additional cost. During the 20 hours, we can't insist on any additional fees, however we ask for additional fees because we won't lower the standards of childcare to the bare minimum for 20 hours per week. Your children are too important.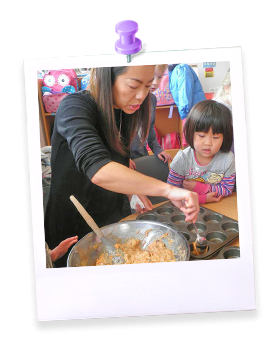 Where we go above and beyond:
Higher teacher to child ratios
Higher percentage of qualified teachers
Better quality food
Better quality resources
Trips and excursions which need more adults
Better maintained environment


This all adds up to a better start for your child, not a basic start.

To work out what subsidies, fees and optional charges are applicable to the care you are looking for, contact the centre direct and the manager will take you through the fee schedules and explain how fees are calculated.

*Sessions are subject to availability, please contact the Centre for further information.