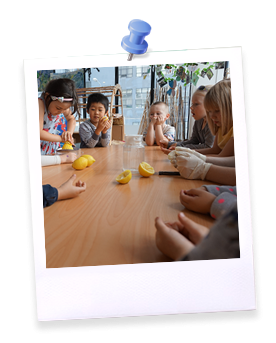 At Millie's House we all believe that we are here to ensure our tamariki take part in a happy, family and whānau connected environment with an emphasis on fun, positive social interactions, choice and exploration. Our belief is that play is the child's work and all experiences are recognised as learning opportunities.

We support each of our centres in having their own centre specific philosophy which reflects the team, families and community they represent.

Centre philosophies are displayed in the settings and at each team meeting the teams keep it alive by revisiting different aspects and thinking deeply about what they mean by their statements, ensuring it is still relevant and they are doing what they set out to. They look at what their statement looks like in the setting and what the teaching indicators are to enable it.