Millie's House at Connolly St
Welcome to Millie's House, 19 & 21 Connolly St
Nau mai kia kainga o Millie's House. Welcome to Millie's House.

Hours of Operation
You'll find us here playing and learning with the children Monday to Friday, 7am to 6pm.
Because we are a small centre with a lot of demand for our spaces, we are only able to offer full day sessions.
Our Centre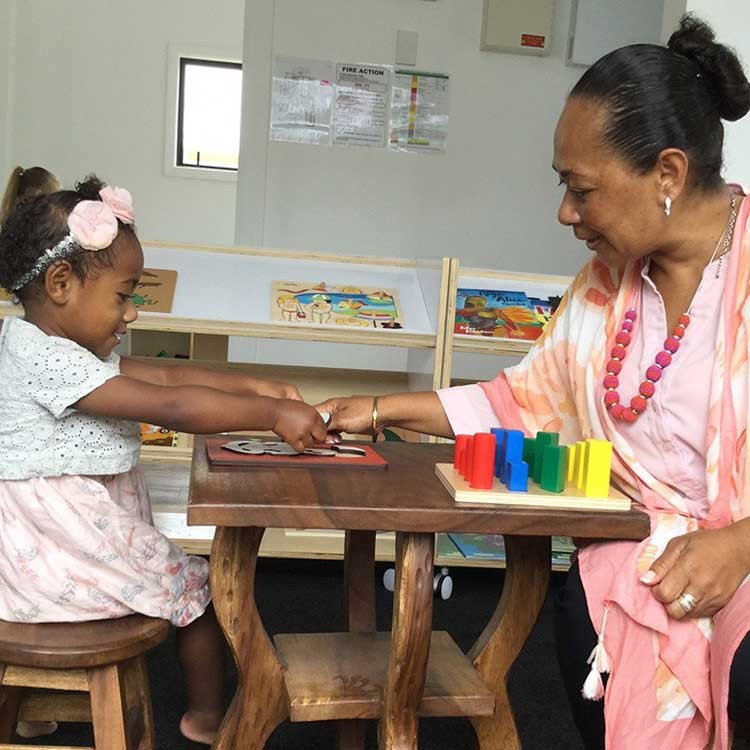 We are so proud to be one of the few remaining centres in New Zealand that are able to offer warm and intimate childcare out of a classic kiwi style bungalow. It is truly a homelike centre and it is our home from home, with your children.
21 Connolly St is our open, light and airy bungalow with a huge garden for the children to play in. You'll find our babies and young toddlers here. This Millie's House is home to no more than 23 children altogether.
At around 2 ½ our little ones will transition to 19 Connolly St, right next door, in a just as beautiful bungalow with a huge garden to take them right up to school age. In this Millie's House, you'll find up to 30 industrious children exploring, discovering and sharing their play together.
We have real grass, real trees (that our children climb) and even a feijoa tree which delights the children as the pick, share and eat feijoas together.
Our Team
19 and 21 Connolly St are led by Bailey, our super Centre Manager.

Having two close teams side by side, means there is a lot of interaction between the two sites and we even have a gate that links our play areas so the team and the children get to know each other well and engage as one by family.

Our centre teams are also supported by a Regional and Operations Manager, as well the other teams and leaders in the Millie's group. Friends and connections in the ECE community, the support of consultants, Professional Development, MOE and ERO all contribute to our ongoing commitment to ensuring we are offering the best to your tamariki.