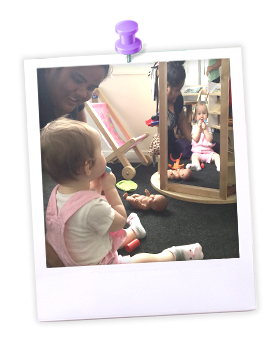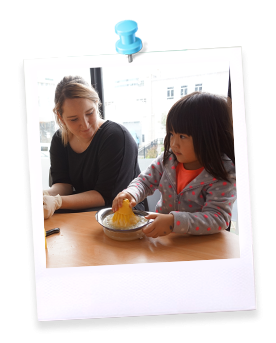 The biggest and bravest step of them all
Those of us who are parents here all remember our baby's first days, weeks and months starting at their early childhood centres. We knew the process, we knew it would be okay, but we were still leaving them with someone else and that was difficult. That knowledge drives our support for you and our commitment to make it as smooth and happy as possible with Millie's House. We understand and will do everything we can to make it easier. You're welcome to call as often as you need and we have an open door policy. You are getting to know and trust us and we are getting to know you and your child.
To help you in this transition, you might like to read our settling into preschool advice sheet. Our settling in process is built from a lot of experience and also supporting professional advice.
If you have a worry or concern, talk to us. Talking through worries allows us to solve them together, reassure you and for you to feel easier about leaving your child with us.
Download our useful tips for settling in